LUNA'S CREATIONS
If you found us through a convention, click the button below to see everything I make and sell! Please message me for custom orders.
Next Preorder February 2024
HAPPY HOLIDAYS! Next preorder will open in February along with the everlasting plushie panel preorder.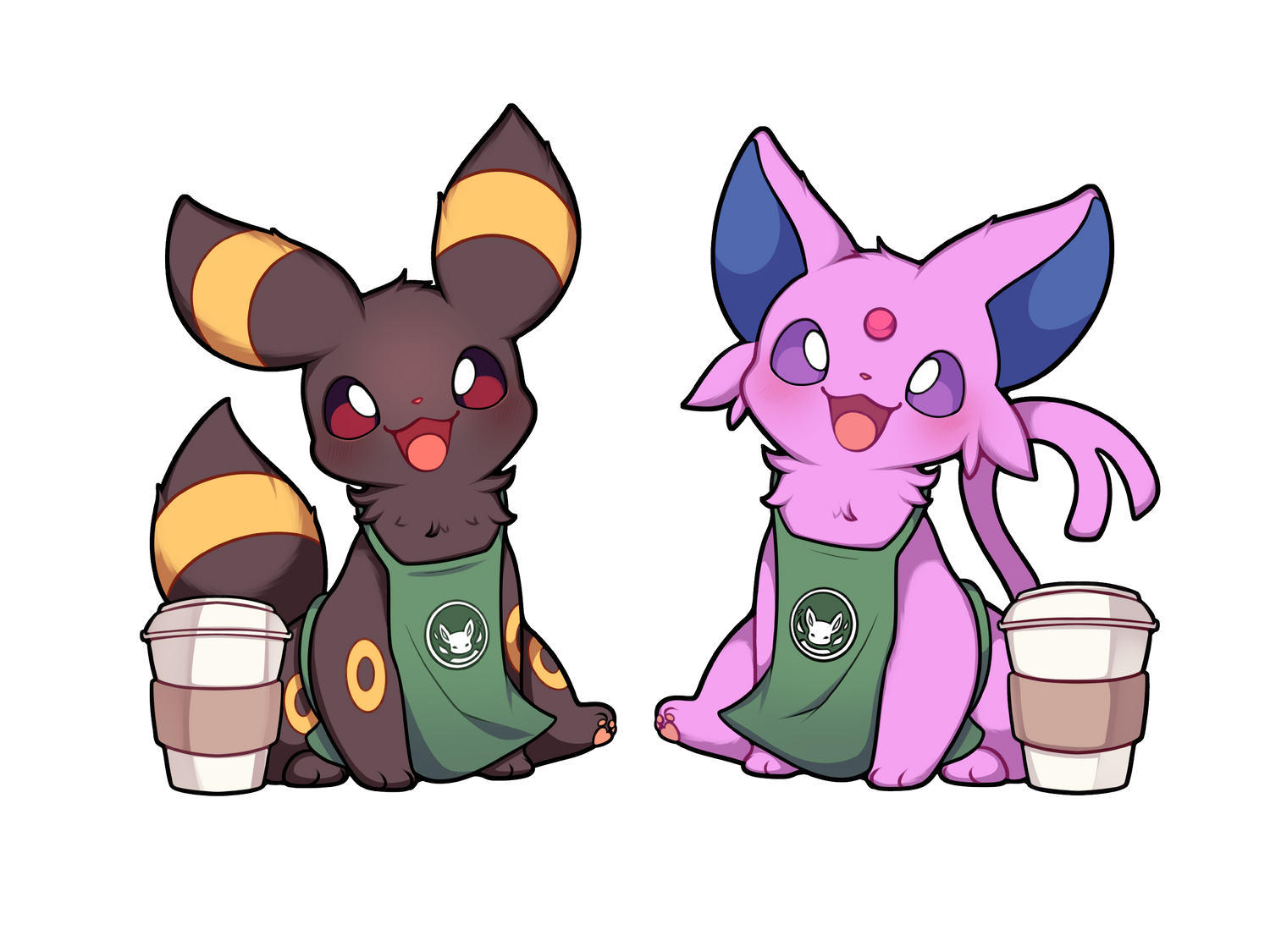 Show your support
If you'd love to show your support for my small business, you can buy me a Coffee to keep me going! Your support is what helps my business grow. <3
Buy Luna A Coffee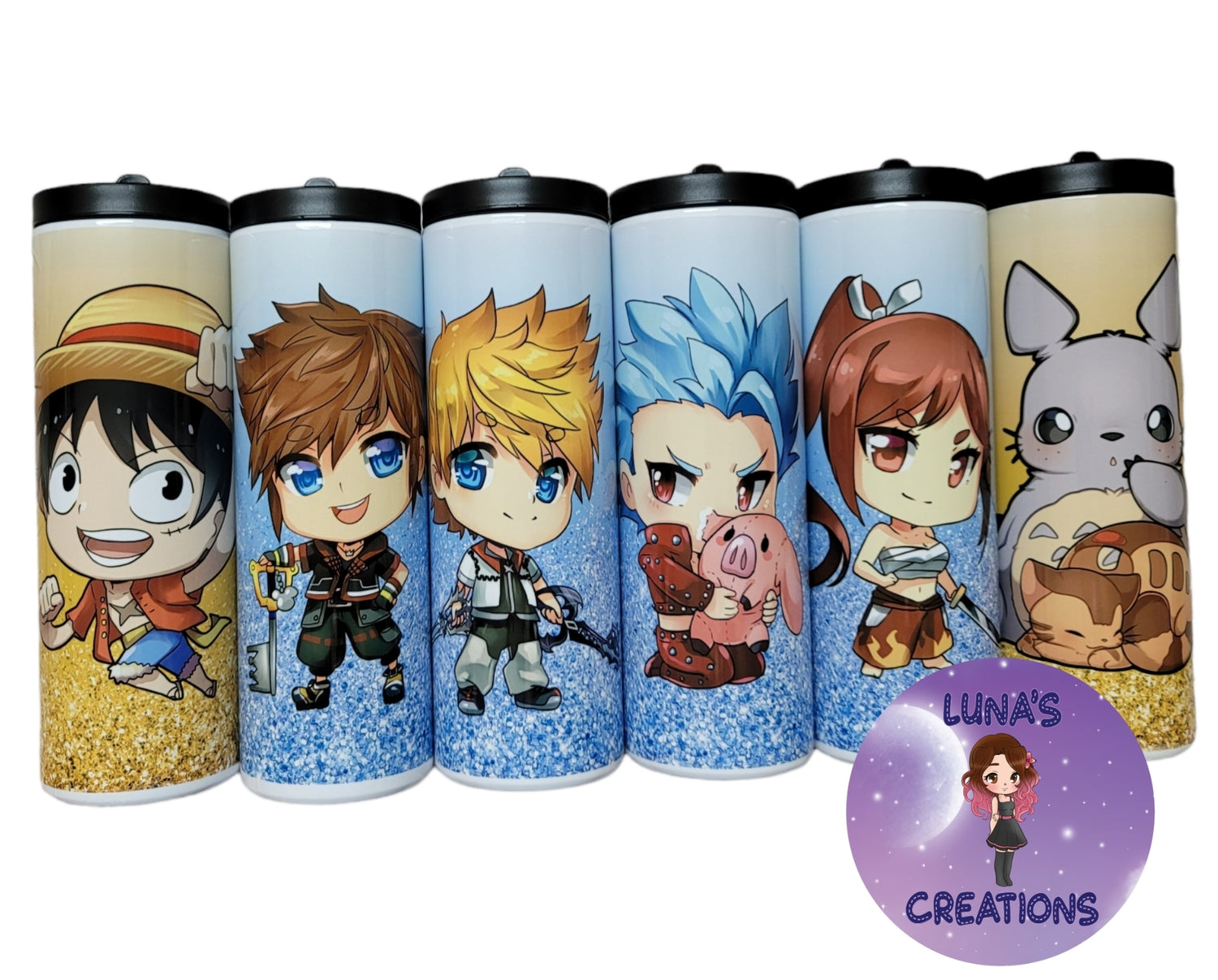 Luna's Creations
Check out my handmade creations! I make Tumblers, Lantern Cups, Buttons, Keychains, Pillows, shot glasses, and more. Follow us on instagram @lunaclipse7 to find which Conventions we will be at!
Shop Here